If you are looking for horse racing pictures with a twist of humour you have come to the right place.
We have put together a list of the best and funniest horse related memes for you to enjoy. All of them are sure to make you fall off your saddle with laughter (see what we did there?)
We update these images whenever you spot any new horse racing memes here and on our social media channels.
Check out our funny horse memes:
Funny Horse Racing Memes
Here is our list of funny horse racing memes, we have listed them in order… save the best till last: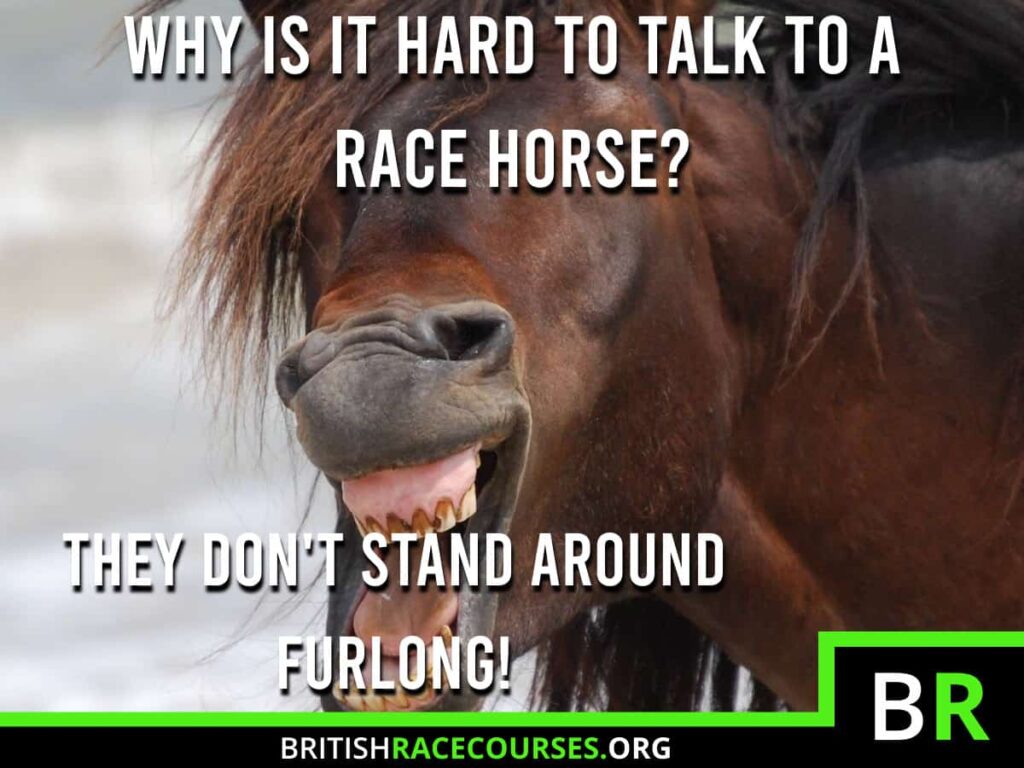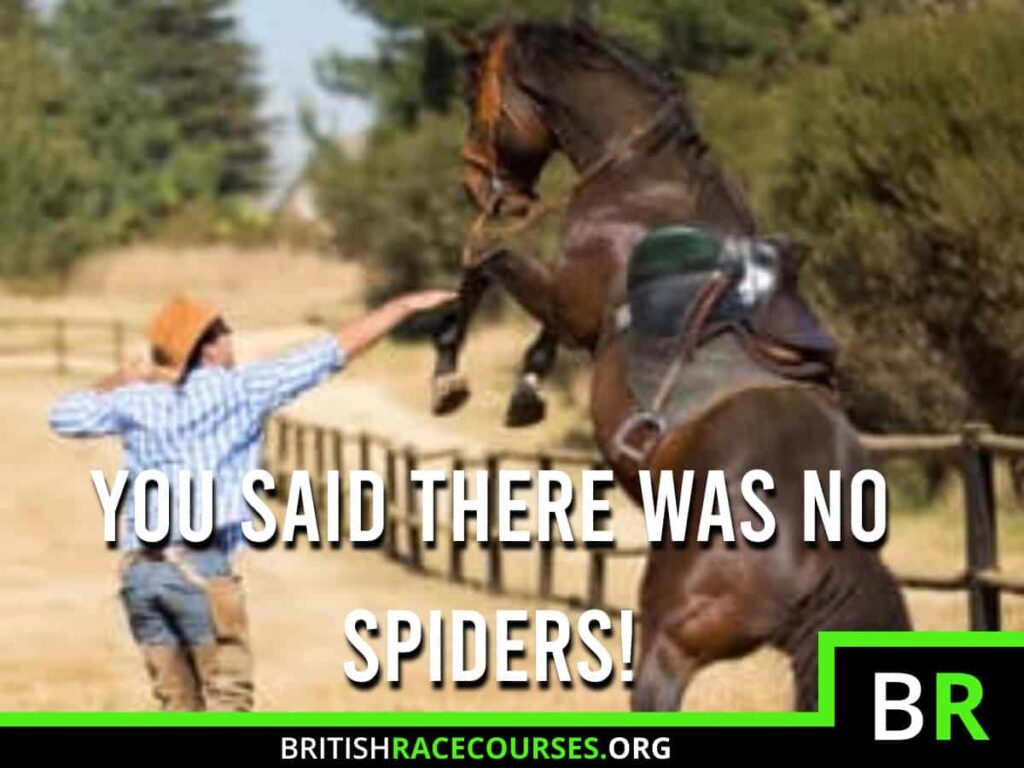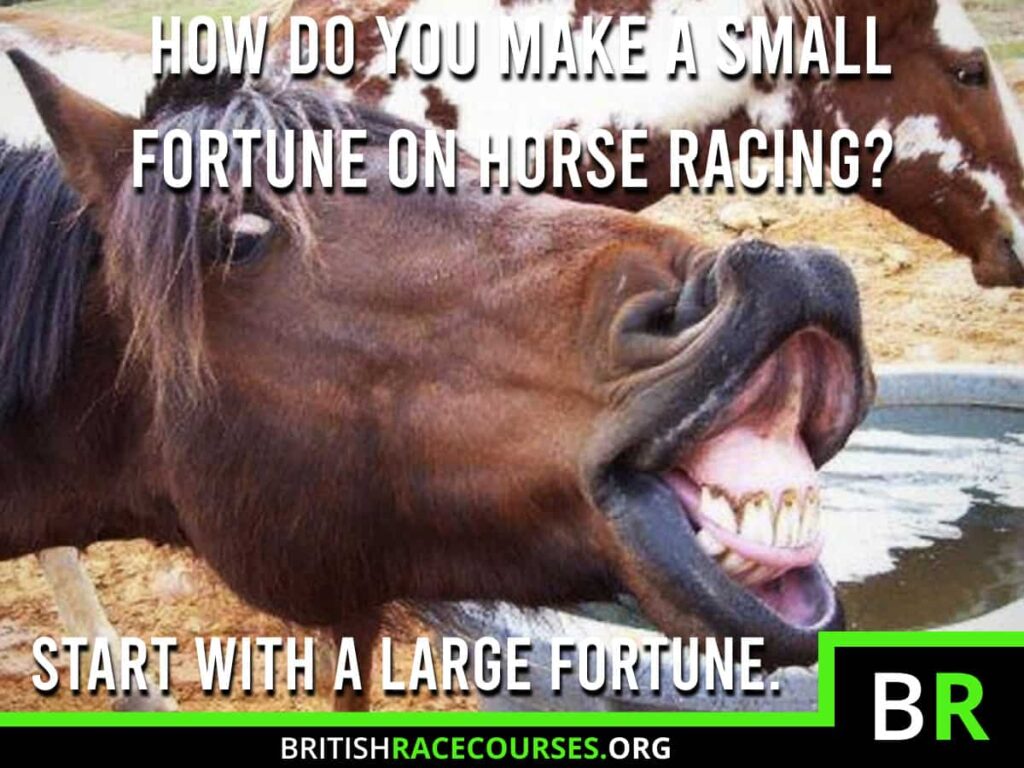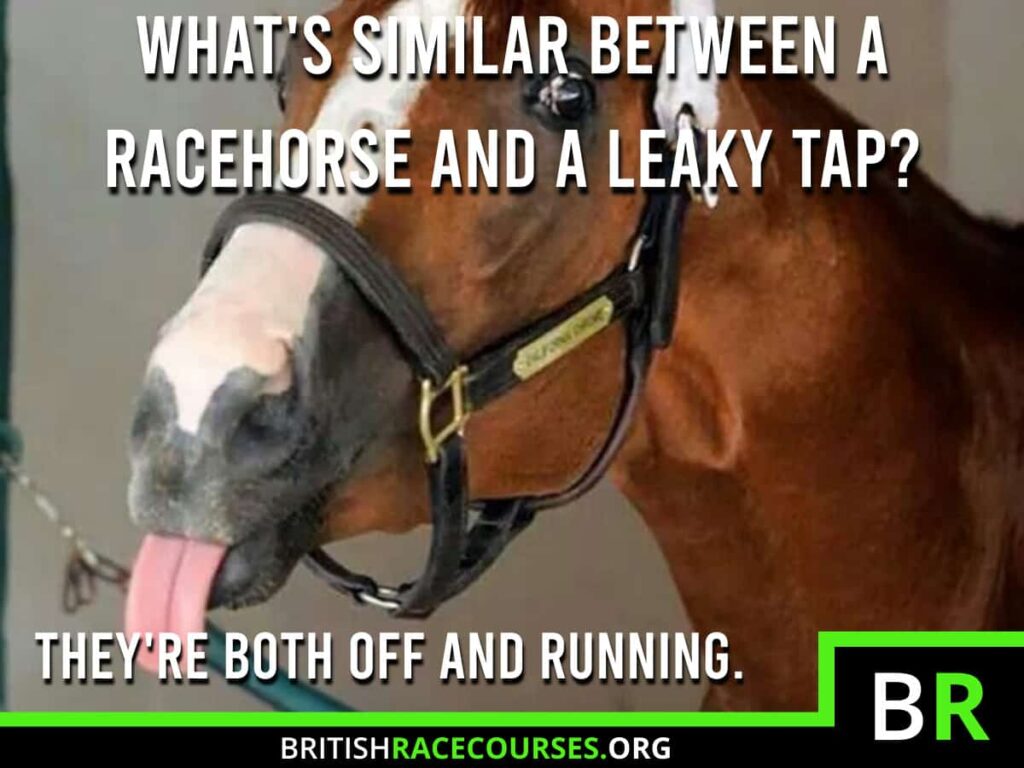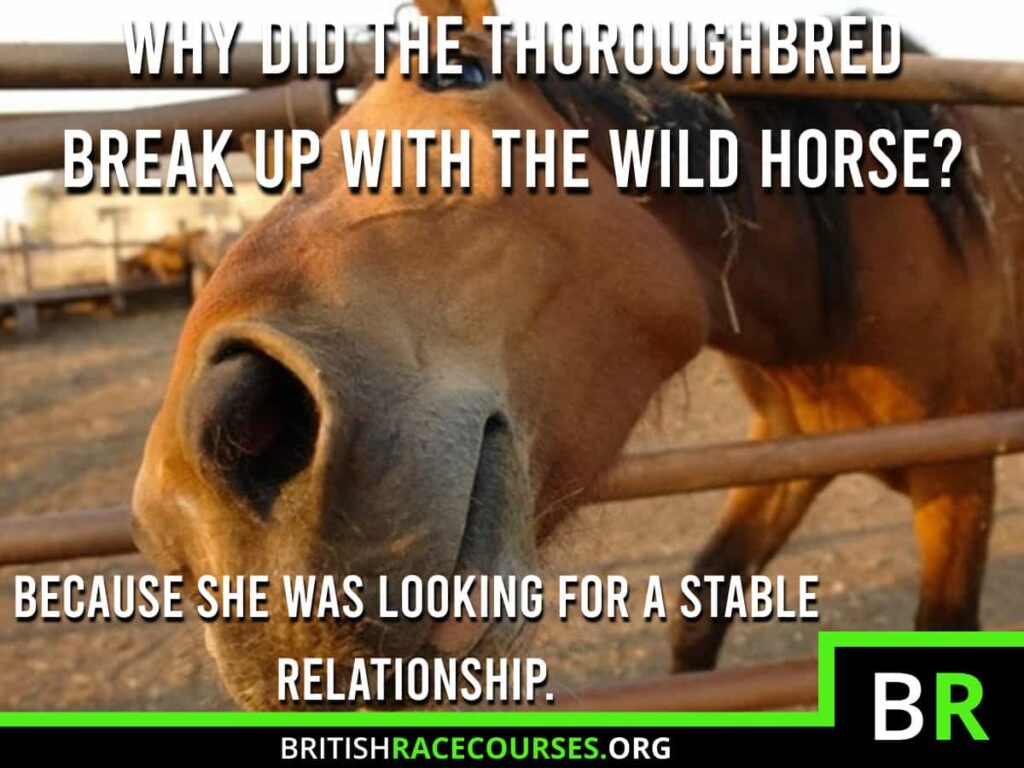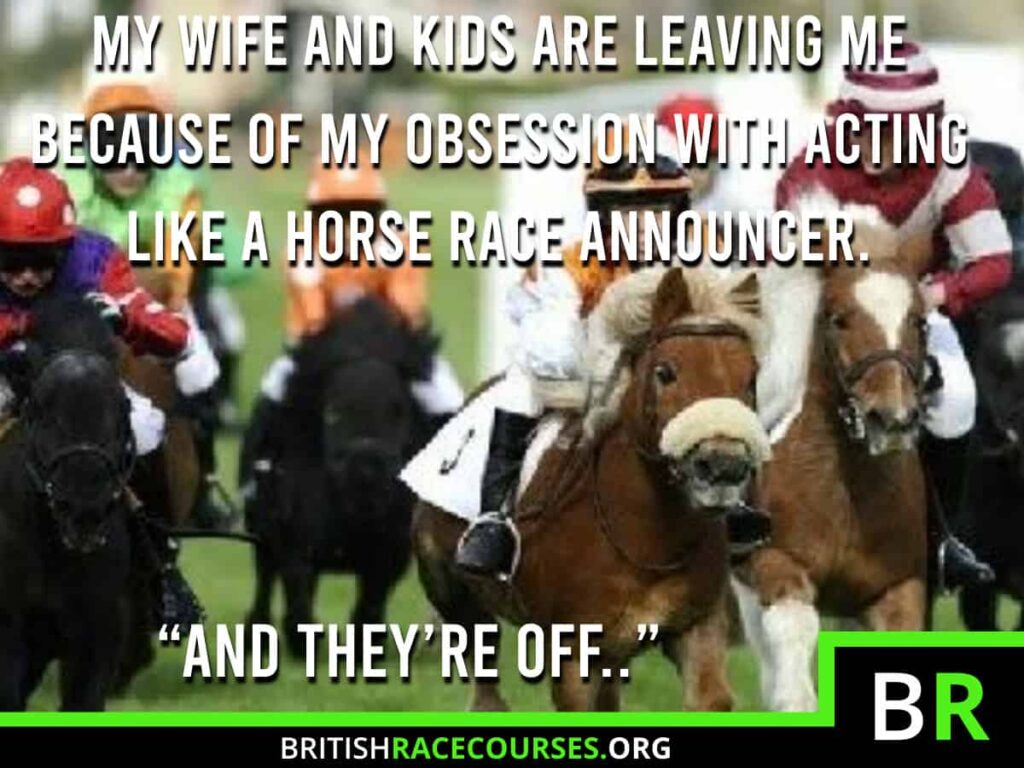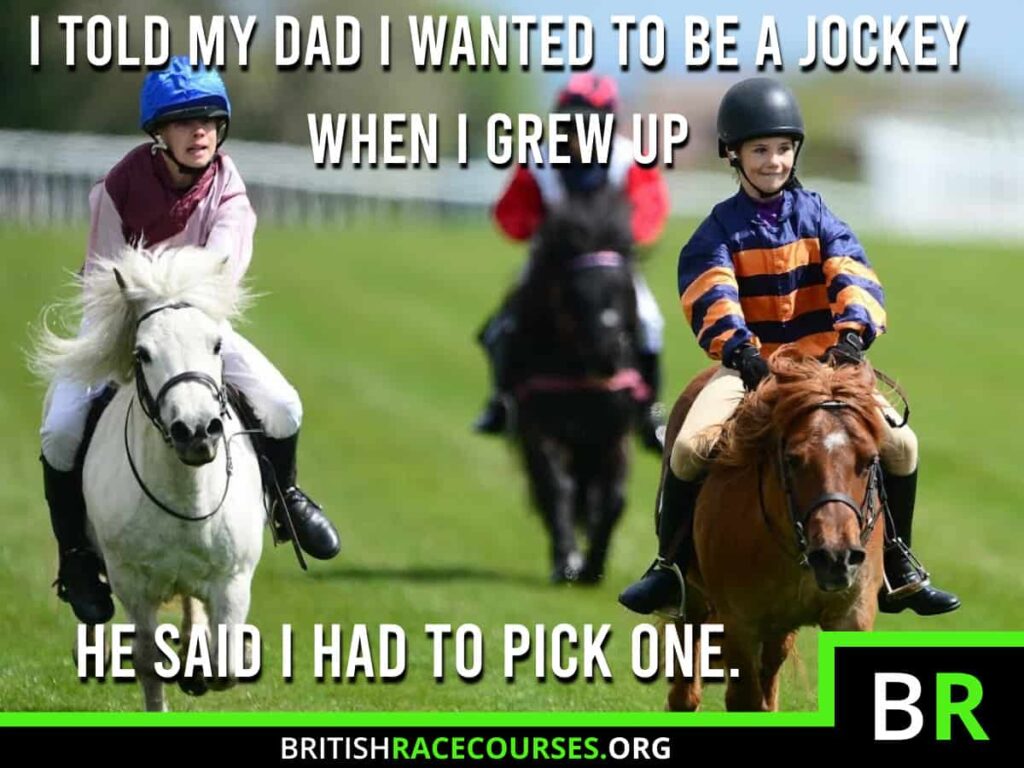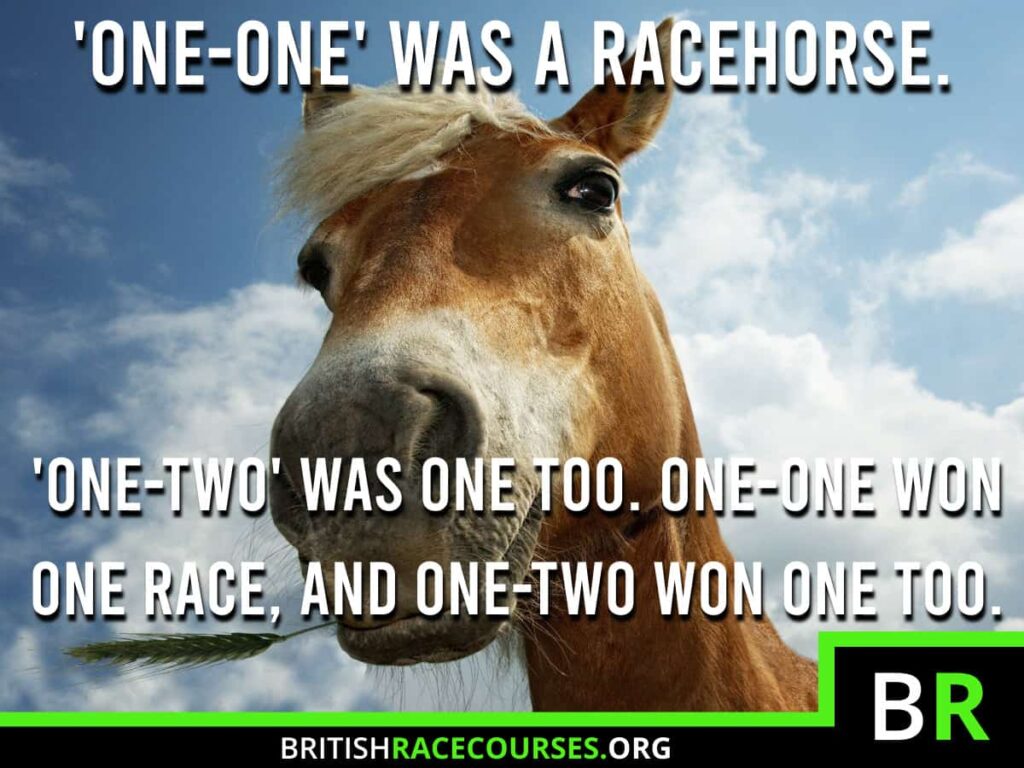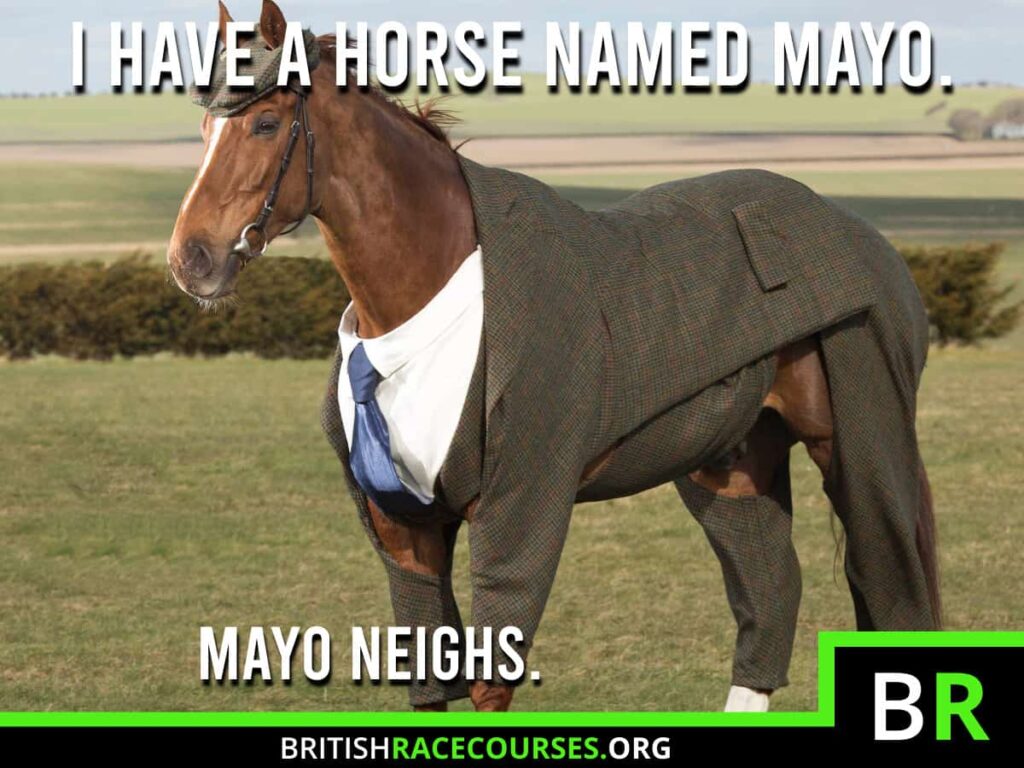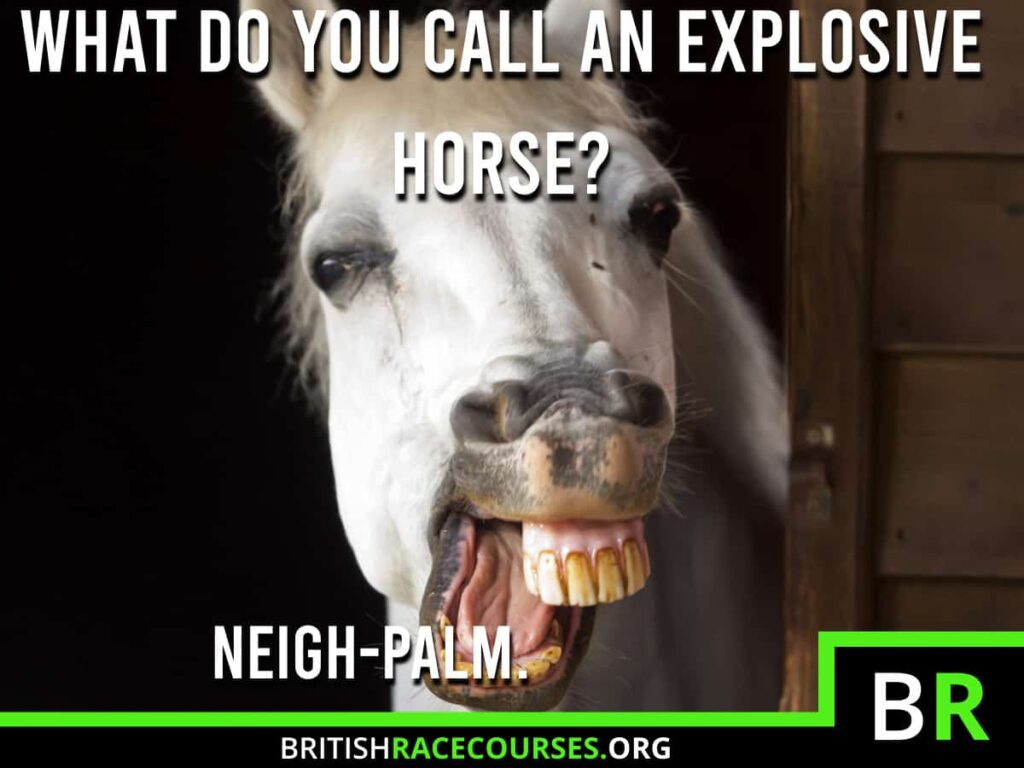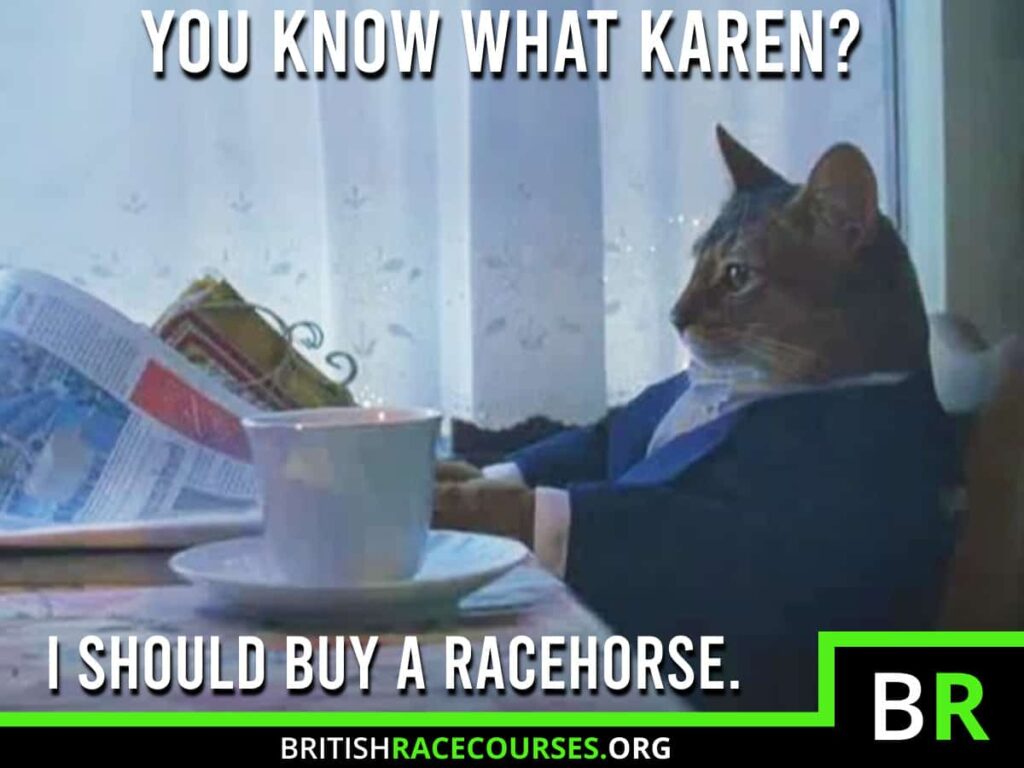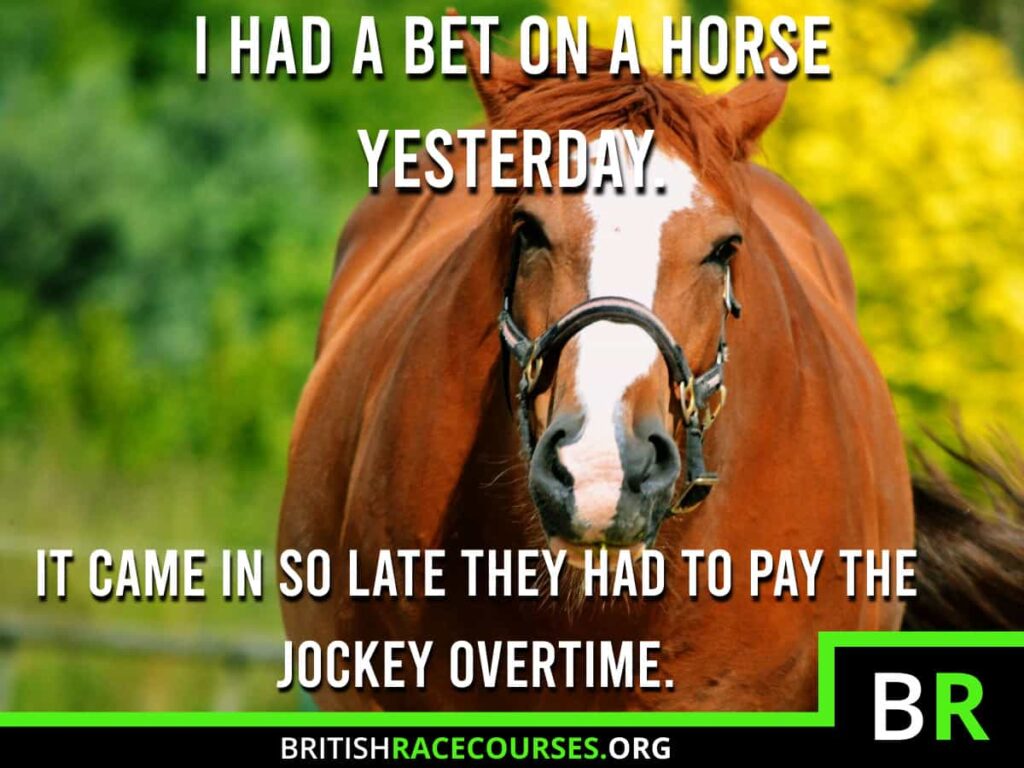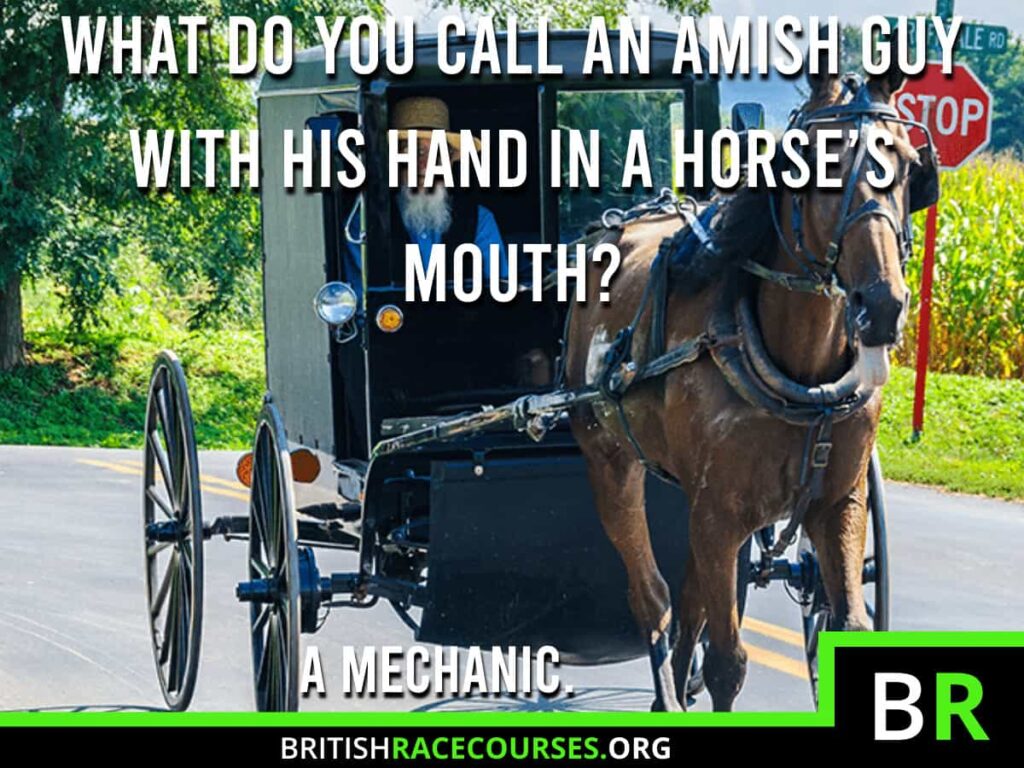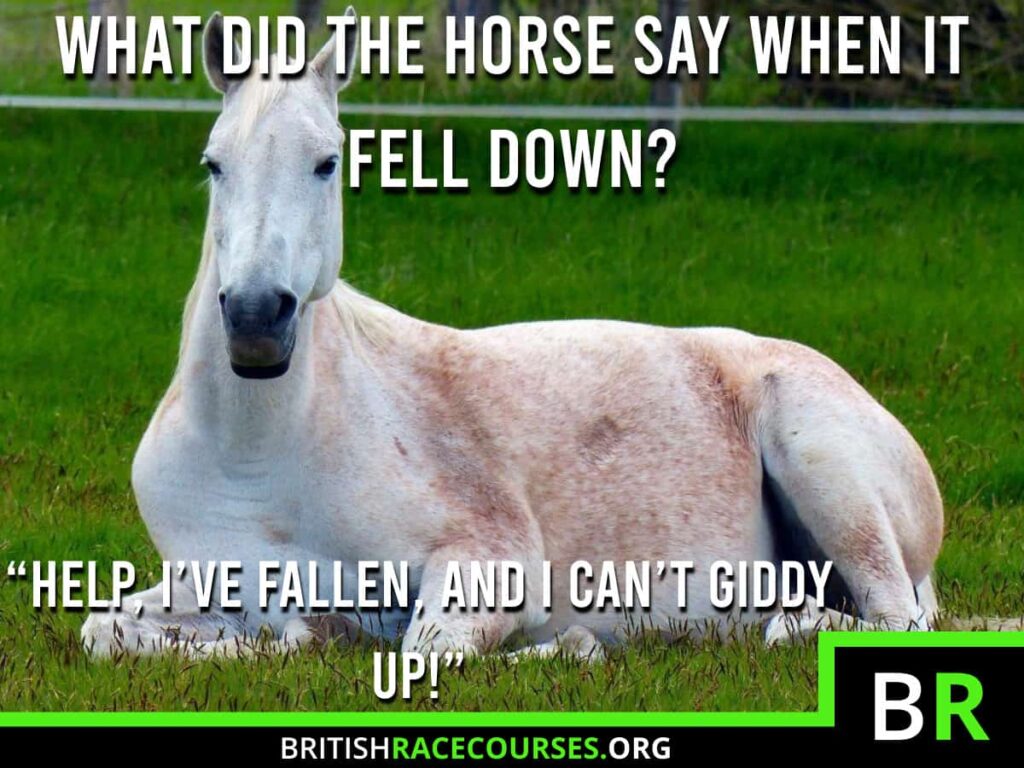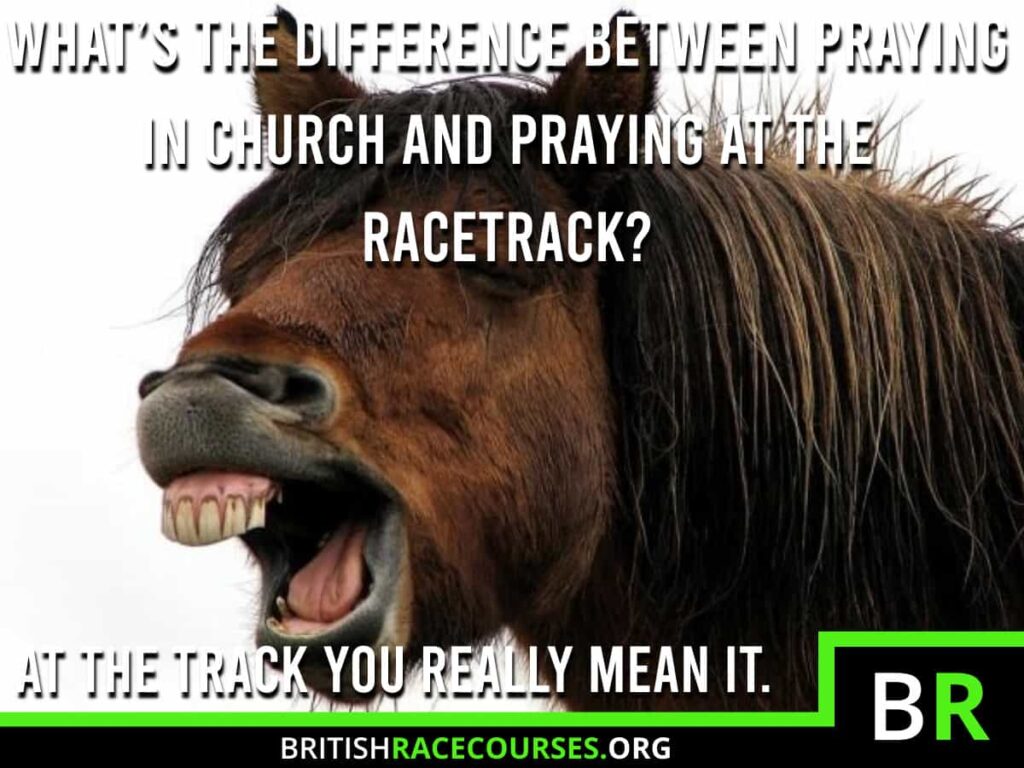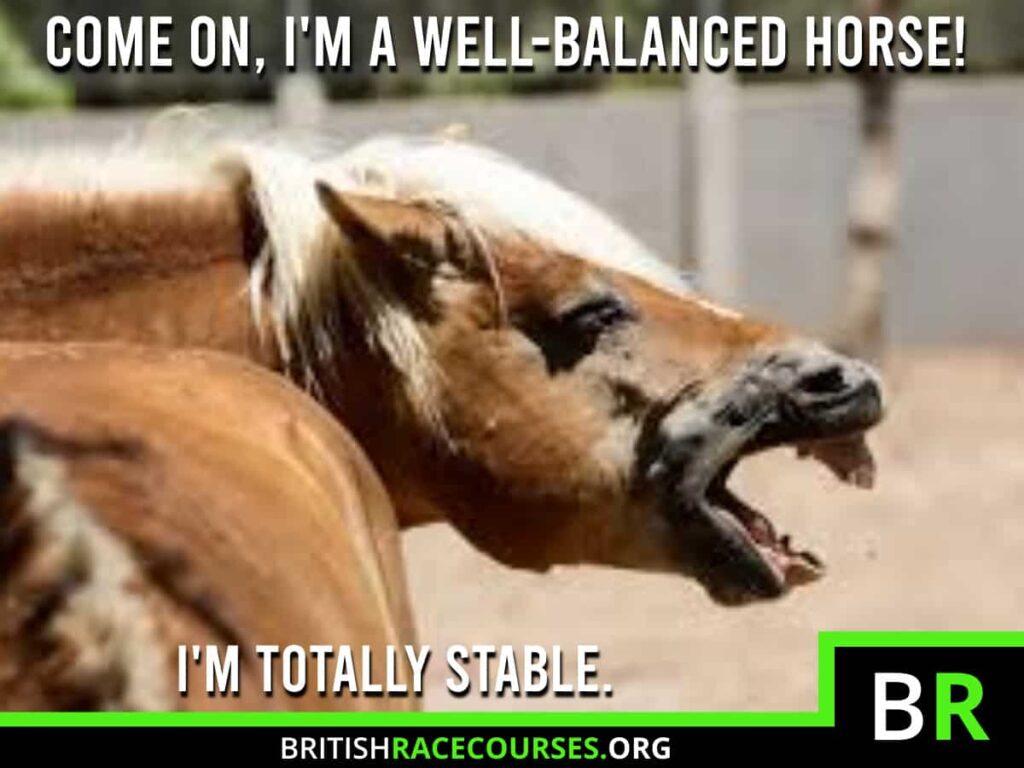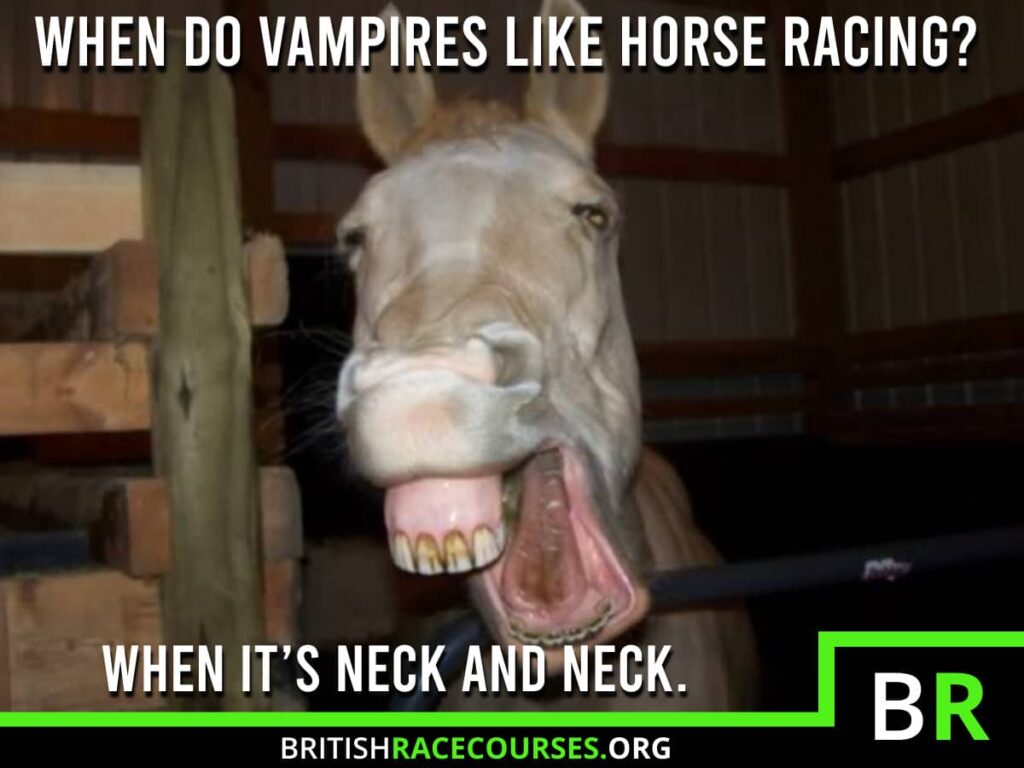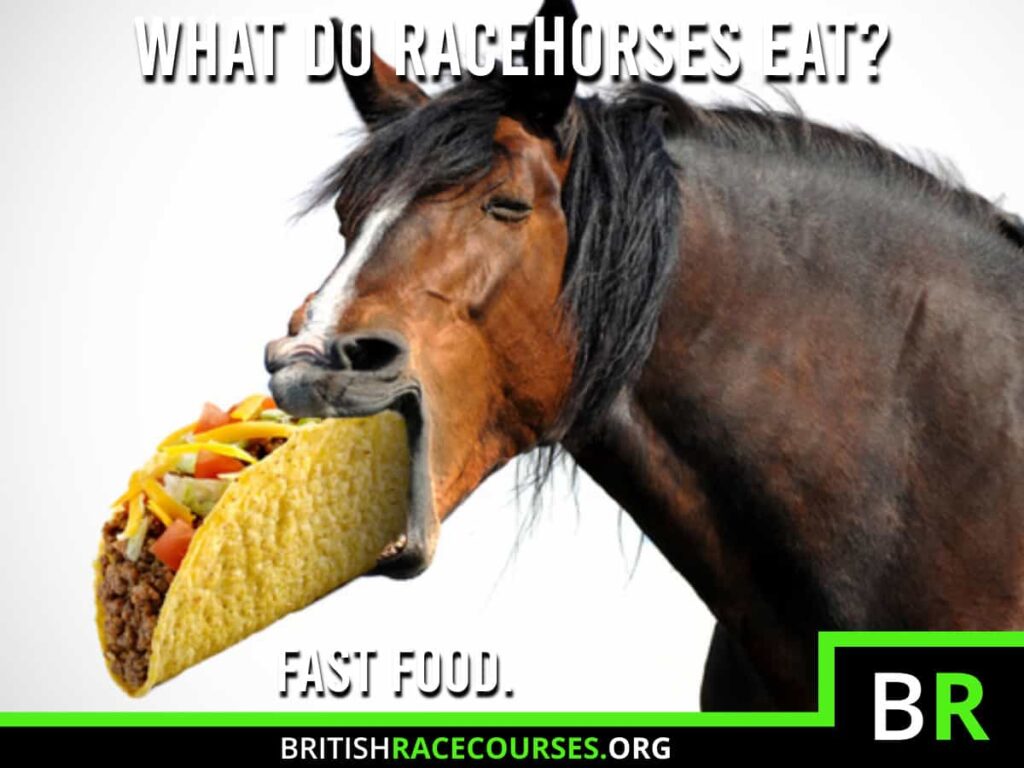 Summary of Horse Racing Memes
We want to know which is your best image above – simply tell us on social media.
Also if you have any funny horse pictures we can add to this portfolio please do send over or tag us in them!
This page was created as a guilty pleasure from many of our followers who admitted to scrolling through social media to find the funniest horse related memes, gifs or videos.
Check out these great betting sites today.
All of the above made our list of the best horse racing betting sites. All offer a range of benefits including a range of betting payment methods, horse racing live streaming, best odds guaranteed and more.