About British Racecourses
British Racecourses is here to provide you with the best and most up-to-date information on all UK Horse Racing Racecourses.
The contributors at britishracecourses.org also provide live horse racing news, free bet information from the leading bookmakers, and views from the world of horseracing.
The team here at British Racecourses is made up of horse racing enthusiasts who love all aspects of the sport.
The website includes a review of all of the racecourses in Great Britain, as well as all racecourses in Ireland.
Meet The Team
Here are the authors and contributors to the BritishRacecourses.org website.
James Dooley
James Dooley is a UK entrepreneur who founded British Racecourses because of his love for horse racing.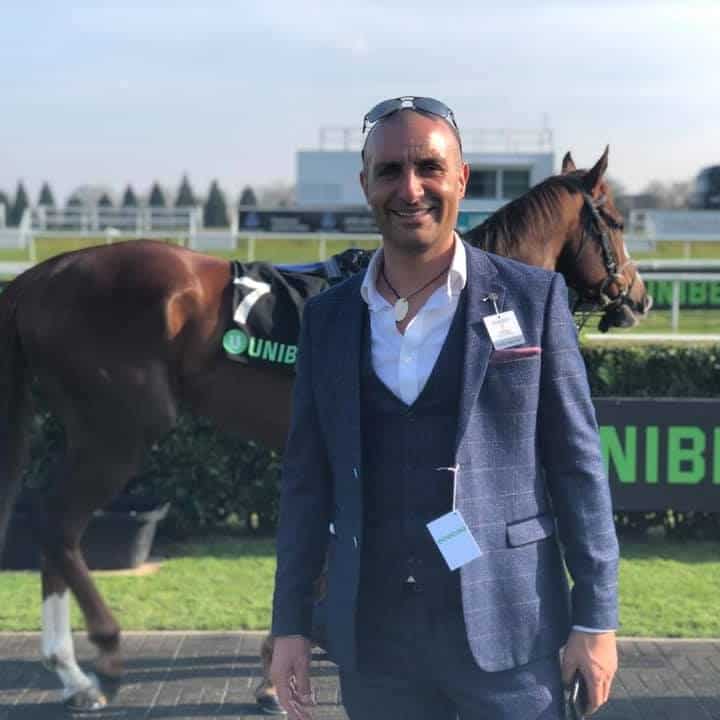 James owns 14 racehorses through Dooley Thoroughbreds, so he understands all aspects of horse racing, from wagering bets, and booking jockeys to sourcing the best horse racing trainers.
James is the younger brother of David Dooley, who was voted the "Best Horse Racing Tipster in the UK".
James can be found online here:
David Dooley
David Dooley is a professional gambler and horse racing tipster based near Manchester in the United Kingdom.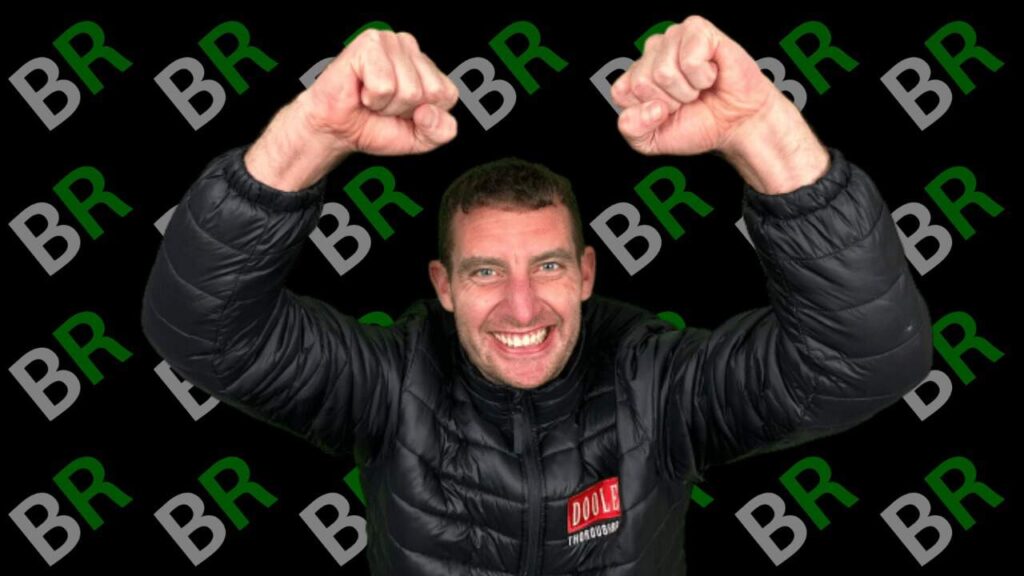 David owns multiple racehorses and is part of the 3 brothers at Dooley Thoroughbreds.
David's track record in predicting winning horses is amazing and this year has secured:
Check out David Dooley's Daily Horse Racing Tips or visit David Dooley's official website.
Mark Dooley
As the Co-Founder of British Racecourses, Mark loves the chance to share his enjoyment of racing with others.
As a family, Mark has always loved racing and went to Haydock races as a kid, as often as he could.
Mark is now lucky enough to own some fantastic racehorses who he will follow around the tracks and has had some great wins.
As part of British Racecourses, Mark enjoys visiting and reviewing the racecourses that he visits, all of which have something to offer and are brilliant in their own ways.
Joe Norris
Joe Norris is a horse racing tipster who also provides professional betting tips for Oddschecker.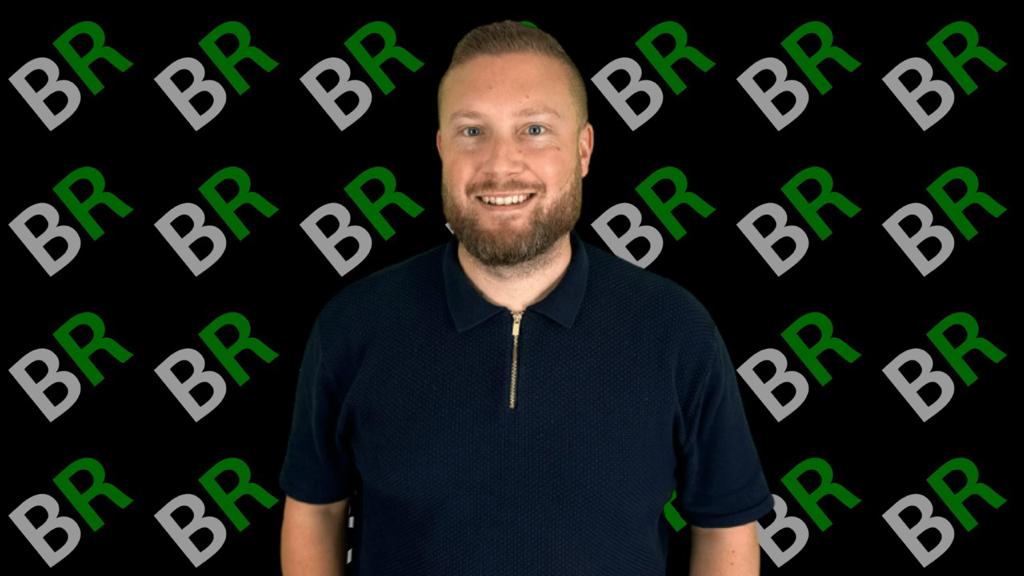 Joe is a Director at GetYourTipsOut and has shown profits in 2023 to level stake bets.
Dave Porter
David Potter is a director at GYTO LIMITED.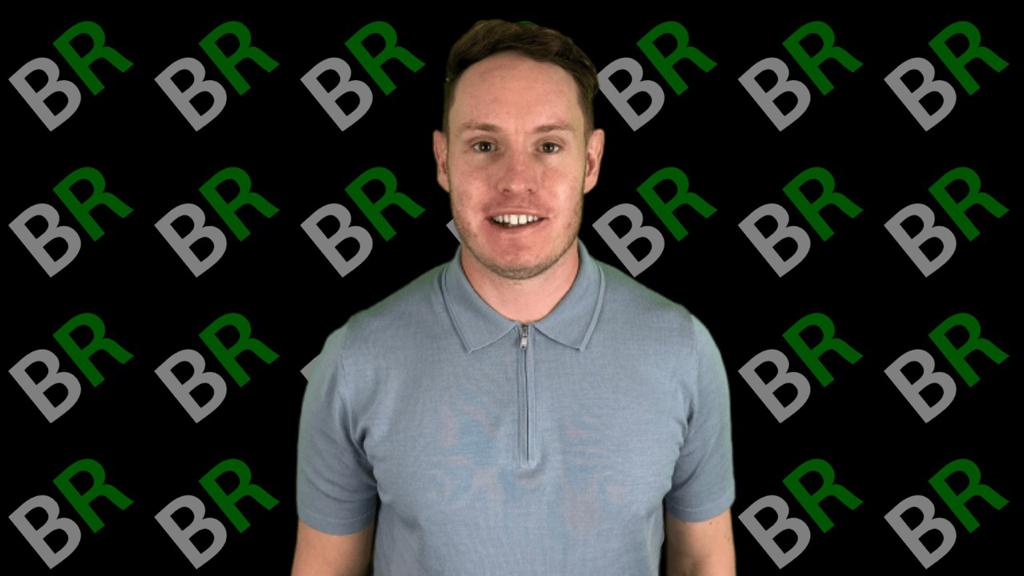 Get Your Tips Out helps provide horse racing tips on a daily basis.
Dave Potter helps to contribute to tipping racehorses at some of the biggest horse racing festivals.
Feedback
We are always looking to improve our service and positive feedback from our customers is important.
Please leave a review if you have found our research and analysis to help you make better-informed decisions.
Alternatively, we reply to all emails sent to our head office at [email protected].
Summary
The team has reviewed over 400 different horse racing websites and 80 racecourses!
Many of the team at British Racecourses also contribute to Away Grounds, which provides in-depth information for football betting in the UK.