If you've decided to leave the Betfred betting website, for whatever reason, here's everything you need to know about how to close your Betfred account safely, quickly and securely.
Fortunately, Betfred bookmakers make it easy for you to close your betting account yourself via multiple solutions. We check them out below.
Find out how to close your Betfred account: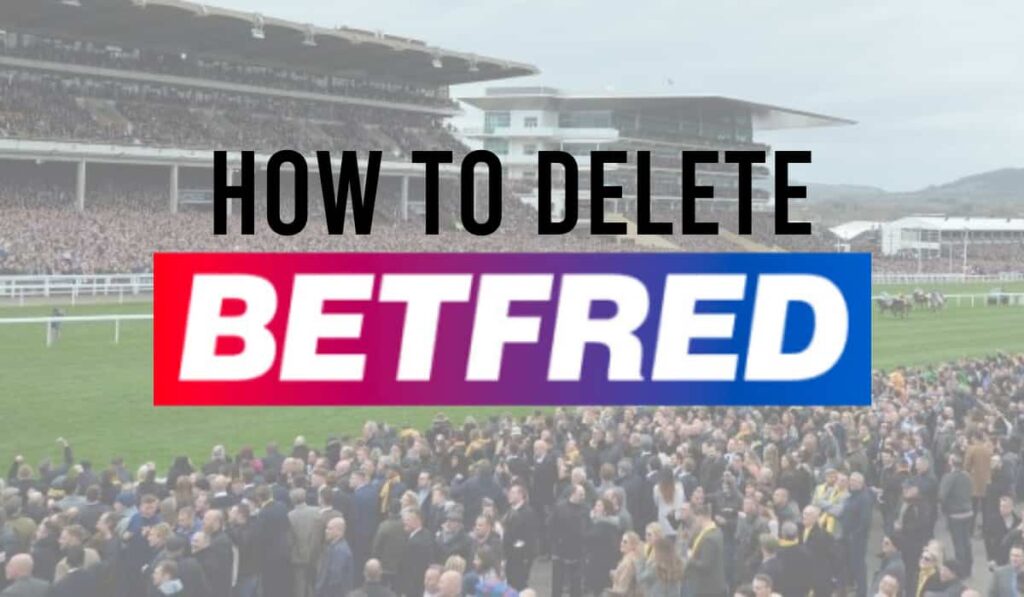 How To Close Your Betfred Account
To delete your Betfred account, you need to contact their customer service team either by phone, chat support, or email.
They are a brilliant company that supports responsible gambling and will help customers to close their accounts safely.
The company will need to make sure they are dealing with the account holder or have the account holder's consent to close the account, so make sure you have all the necessary account information to hand.
Phone Betfred
You can call Betfred customer service to request account deletion on 00944 1942 6130 68
Email Betfred
You can email Betfred UK at [email protected] using the subject line 'Account Deletion'. Try to send this email from the address linked to your Betfred account.
Chat to Betfred
You can chat online with the customer service team instead by clicking this link: Betfred Live Chat.
What Is Betfred?
Betfred is a UK based gambling site and bookmakers, where people can find odds and place bets for sporting events such as football, horse racing, tennis and more. They are regulated by the UK Gambling Commission.
The company offers different and often unique types of bets, such as accumulators, each way single bet, double bet, and more.
Betfred are one of the most popular and well-liked bookmakers in the UK with a great betting website – which has Betfred live streaming, best odds guaranteed and more perks. They also have popular Betred betting shops all over the UK.
Betfred also offers casino games on-site, like roulette, which can also be played in their app.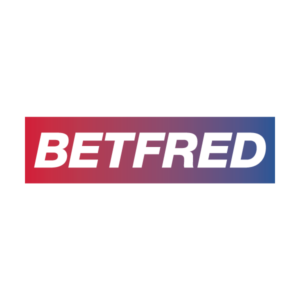 Reasons To Close Your Betfred Account
There are many reasons why you might want to cancel your Betfred account, from gambling habits, payment issues, marketing preferences, website access, and satisfaction with their website.
The most common reasons to close your Betfred account are:
Betfred Marketing
You might be receiving too many emails or adverts while you bet onsite. Also, some people don't like the thoughts of their personal details being held.
Betfred, as with many UK bookmakers send marketing emails with exclusive bet offers, unique sports bet tips, or betting bonus, and even the occasional sports promotion. For this reason, you may want to close your account and stop receiving Betfred emails.
Personal Gambling Control
You might want to close your account with Betfred to change or limit your gambling habits.
Betfred are regulated UK bookmakers and offer support for anyone wanting support to gamble responsibly.
You might want to close your account altogether, which you can do easily, or by temporarily suspending your account. Either way, Betfred can help you close your account to support responsible betting.
Why Is My Betfred Account Blocked?
If you haven't requested to close your account with Betfred but you still can't access it, it could be one of a few reasons. These are:
Self Imposed Betfred Ban
If you choose to temporarily leave Betfred you will not be able to access the site. A self-imposed ban will prevent you from accessing your Betfred account for the time you specify.
Contacting Betfred customer service will not unblock your account during a self-imposed ban.
Incorrect Log In Attempts to Betfred
Three incorrect login attempts in a row will also lock you out of your account. This is to protect customers' private information and stop fraud.
If you think you have been blocked from your account for this reason, you should contact the company's customer service to confirm and unlock your account. They can reset your Bet fred login details.
Age Verification
As Betfred UK are a licensed and regulated bookmaker, they need to confirm that all customers are over age 18 by UK law.
You can verify your age by submitting proof of address and proof of identity, i.e. a utility bill and a driving license.
If you don't or can't provide these documents, then Betfred may block your account until you contact them to confirm your age.
Here are all articles related to the online betting and gambling UK Betfred bookmaker:
Betfred is one of the world's biggest bookies, bringing customers a great sports betting and gaming experience.
Summary of How to Delete Betfred Account
If you want to close your account with Betfred horse racing account follow the simple steps above and this leading UK bookmaker will action this. Any remaining bet settlement or withdrawal will be actioned swiftly.
If you are struggling with debts please get professional advice, you may also wish to talk to debt help companies who could help depending on your circumstances.
If you are deleting your Betfred because not happy with their specific odds or bonuses there is plenty of new betting sites available to try your luck with.
Deleting Other Betting Accounts
If you need to know how to close other online betting accounts, take a look at these articles:
At British Racecourses, we strongly recommend responsible gambling at all times. So please always play within your means and reach out for professional advice should you need to.